Contact me
info@martinaflor.com
Studio Address
Gerichtstrasse 23
Hof 3, Aufgang 2, 3. floor
13347 Berlin, Germany
(by appointment only)
tel. +49 (0) 1703529434
If you want to commission work, lectures or you're interested in hosting one of my workshops e-mail me or my representative Handsome Frank
Selected Clients
The Washington Post, Etsy, Pinterest, Cosmopolitan Magazine, Esquire, Penguin Random House, Harper Collins, New Statesman, Empire Mag, Levi's, Fontshop, Harrods, Moleskine, Walker Books.
Articles
Communication Arts, PRINT Magazine, Slanted Mag on Art Type, Page Germany, 90+10, I love Typography, You the designer, GlobalBlue, Étapes, Font Feed, Typografie.info, 8 Faces blog, Ssense, Hand to Type, Latino Grafico, DPI mag, IDN Mag, Decorative logo Design Book.
Credits
This website was built with WordPress platform and developed by Alan Matkorski. The profile picture is © Jules Villbrandt.
Liability disclaimer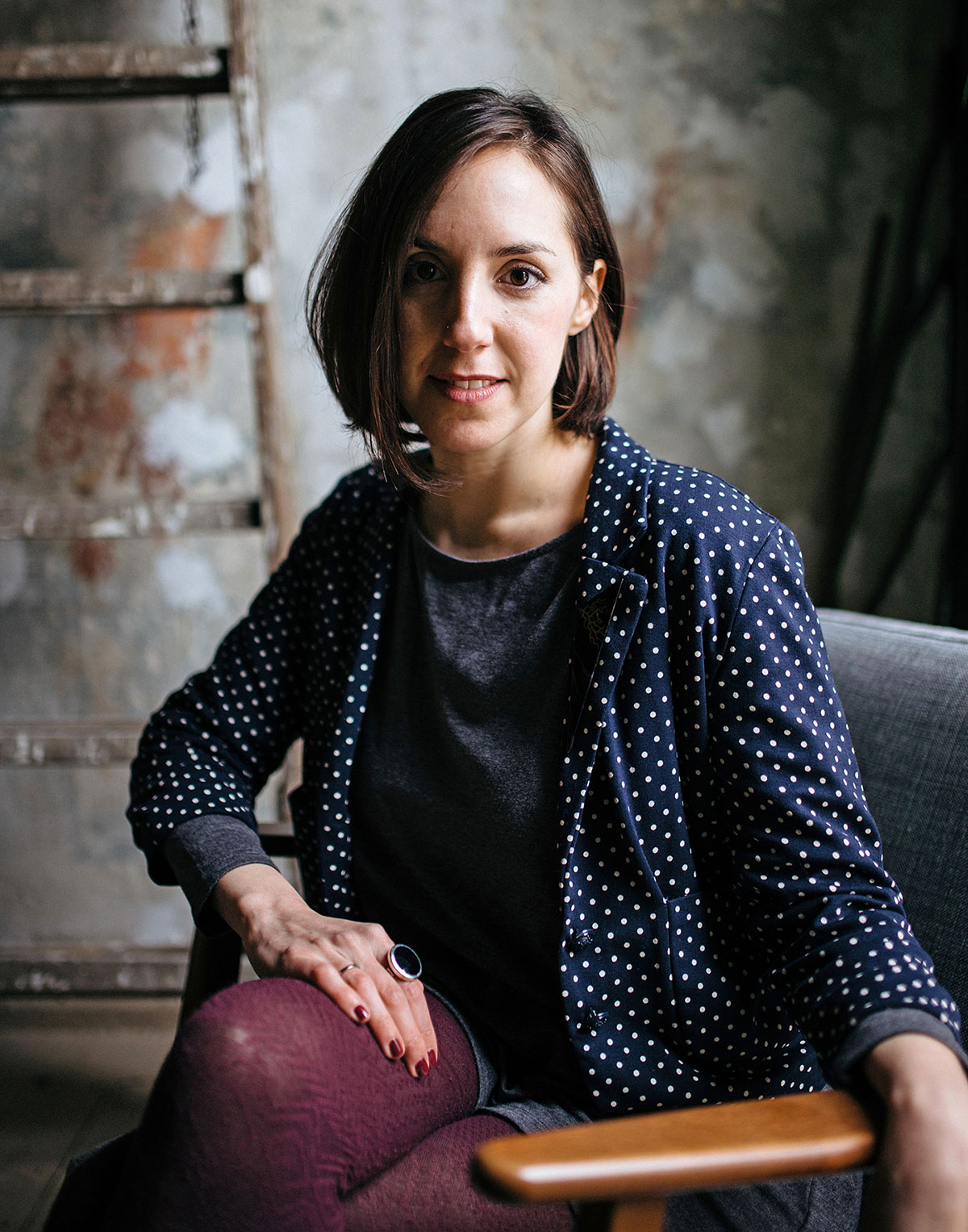 I combine my skills as both a designer and an illustrator in the drawing of letters.
I grew up in Buenos Aires, studied Communication Design in Barcelona, Spain and graduated from the Type & Media Master in The Hague, the Netherlands before finally settling down in Berlin. I founded my studio here and I enjoy working in three different languages for private clients, agencies, magazines and publishing houses around the Globe.

When not doing commercial work I might be spending my time on preparing a keynote presentation or working one of my self-initiated projects. I'm the co-founder of the project Lettering vs Calligraphy and the founder of Letter Collections. I carry out my own letter design workshops as well as lectures at several universities.

I have traveled the world to present my work at conferences and hold workshops to help designers grow their set of skills and improving their design process.

Subscribe to my Studio newsletter to get updates about upcoming talks, workshops and products (I won't spam you, promised!)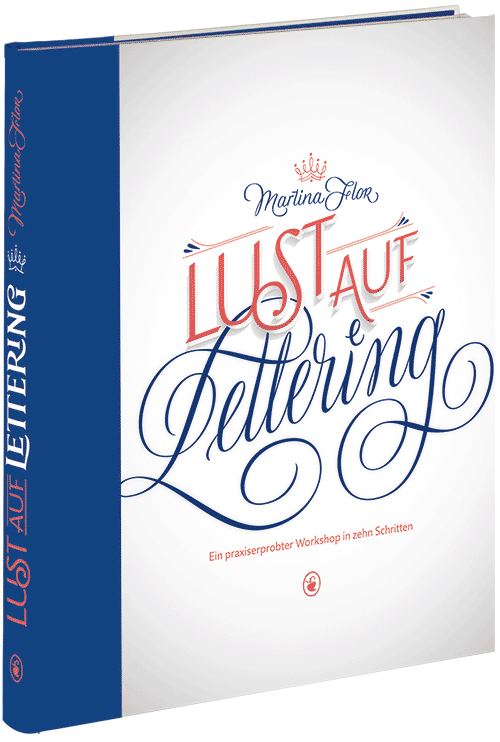 My book is out in german language. English and Spanish editions will follow.
Buy it here.

Before sending me an e-mail you might find what you're looking for here:
Internships
If you have a strong interest in type and lettering and you want to submit your portfolio, do it to info (at) martinaflor.com, with the subject 'internship-yourname'.
General questions about my work
If you're student or you run a blog, you might find answers in the frequently asked questions.
Type Consulting
Although I like helping others improving their work I don't always have time to answer to every individual request and give my personal opinion. However I offer private type-consulting sessions. Find out more here.
Tips in Berlin
You're visiting Berlin and you want to get tips on type and design related places, check this. If you're thinking of moving to Berlin, read this article I wrote about it.