My self initiated projects have become part of my daily work. Some are related to my teaching activities, others are just excuses to produce more work. Many of them include other participants and all of them are made with the aim of both documenting and sharing. All the projects are all self initiated, self set up and most of them self funded.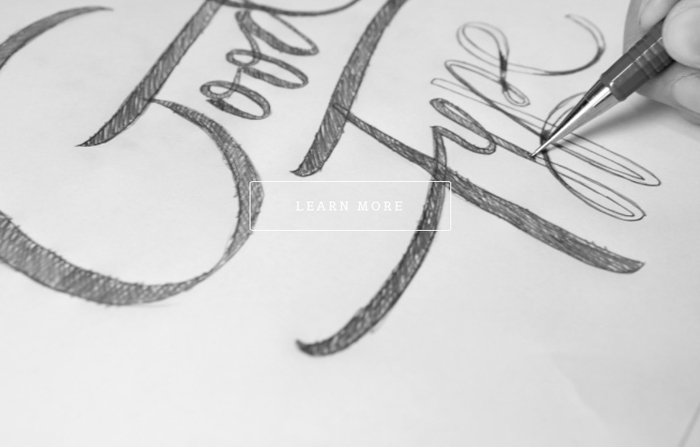 Good Type Workshop My series of lettering workshops
Lettering vs Calligraphy A battle between letterer Martina Flor & calligrapher Giuseppe Salerno

Letters by Martina Flor A blog with regular posts of my sketches and work in progress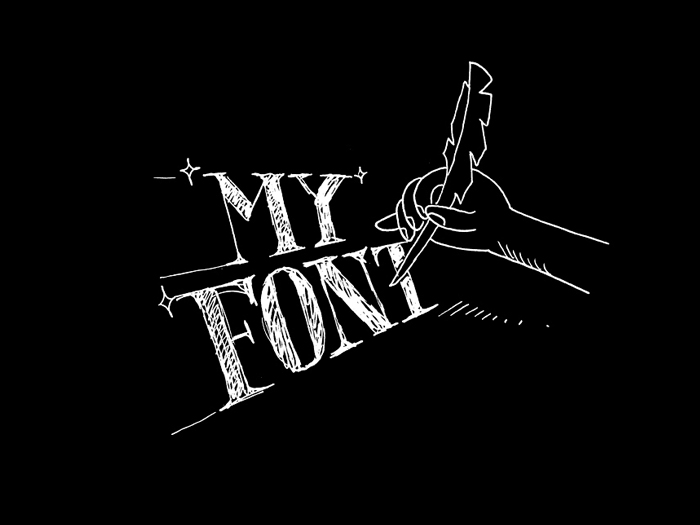 My Font Project My teaching project at Hochschule Anhalt – Department of Design


I found Lettering a vast collection of pictures of lettering taken by me on the streets across several cities.