Public speaking
I travel quite a bit to present my work at conferences and to hold workshops to help designers grow their set of skills and improving their design process. In 2016 I spoke to a crowd of 10.000 at TEDx Buenos Aires (watch), the biggest in my life. My talks cover several art and lettering related topics such us my own career path, the working process of a lettering artist and more. I'm available for speaking engagements, please contact me here.
Upcoming Talks
LAD – Lima, Peru
TDC – New York, U.S.A.
TypeCon – Boston, U.S.A.
Adobe Max – Las Vegas, U.S.A.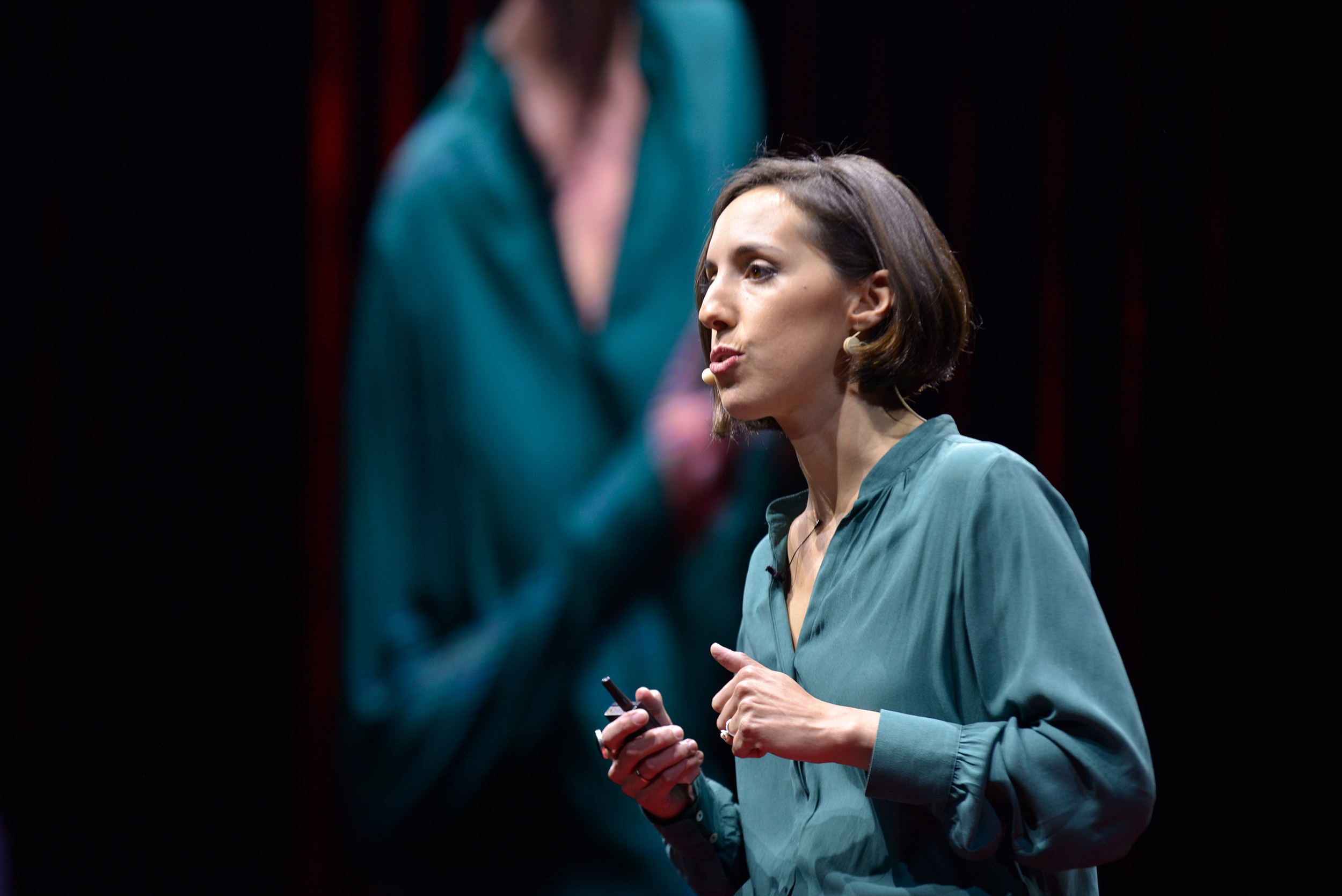 "I try to revel in the little successes. I can change the curve of an "N" and that will make my day."
"You have to condense a book—maybe 300 pages—into just one image. At the same time, [the book's sales] depend on you and the artwork you make. It's an interesting challenge."
Michael Coyne for Communication Arts
"When judging a piece of lettering, focus should go primarily on the letter shapes and legibility."
"Working and doing is my best way to find ideas. Many times it leads to nothing, but sometimes it leads to a good idea."
Terri Stone for Adobe Create Mag
"When working with typography, you can't tell too many stories. The word has to communicate the idea but also be something people can read."
Terri Stone for Adobe Create Mag
"I usually search for new inspirations each time – as a designer and letterer I have to use an appropriate language for each new project."
"Teaching has improved my own working process. I become a spectator of the working processes of others, and I can identify the critical points and the problems clearly."
Allan Haley for Communication Arts
"Making something new that hasn't been done before is the greatest motivation behind my work. And of course, the process should seem to my eyes like an interesting oath to transit."
David Sudweeks for FontShop News
"Ask, don't assume that the things are on a certain way. The more information you have the better decisions you can make."