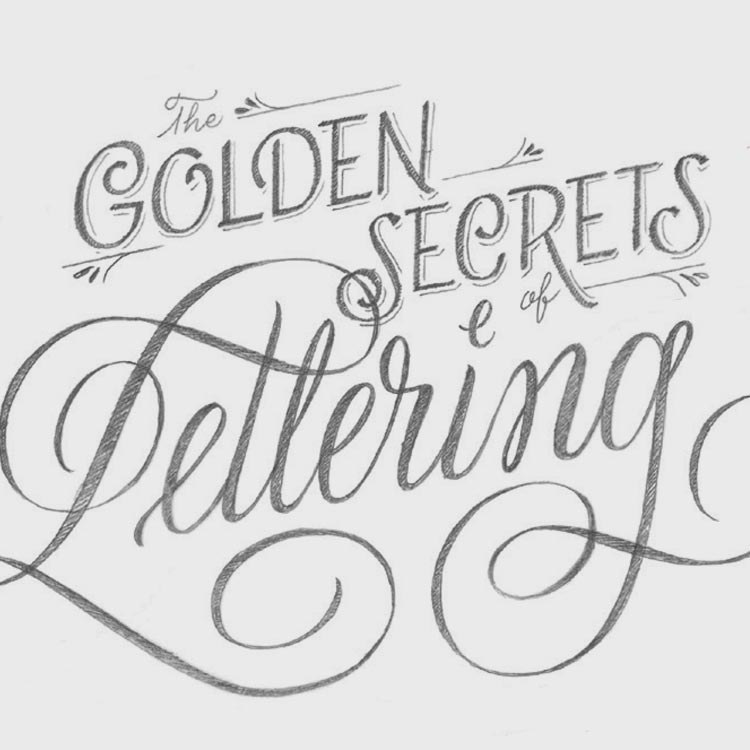 Upcoming Workshop in Berlin — 25th of March, 2017

In this is a hands-on intensive workshop you will drive the process of thinking, drawing and refining a custom lettering. In this one day  session you will be introduced to effective techniques to create a lettering from scratch.

It is ideal for beginners and for those with previous experience who want to improve their techniques to draw letters. You will walk away from this workshop with a sharper eye when working with typography and with practical tools to improve your own work.

The session will be held in english by berliner letterer Martina Flor in  Plantagenstrasse 31, 13347 Berlin. More info and registration >>

---
Speaking
I travel quite a bit to present my work at conferences and to hold workshops to help designers grow their set of skills and improving their design process. I'm available for speaking engagements, please contact me directly here.
Upcoming Talks
TEDx – Buenos Aires, Argentina
Adobe Max – San Diego, U.S.A.
Adobe Livestream – Paris, France
LAD – Lima, Chile
Letrástica – Guadalajara, Mexico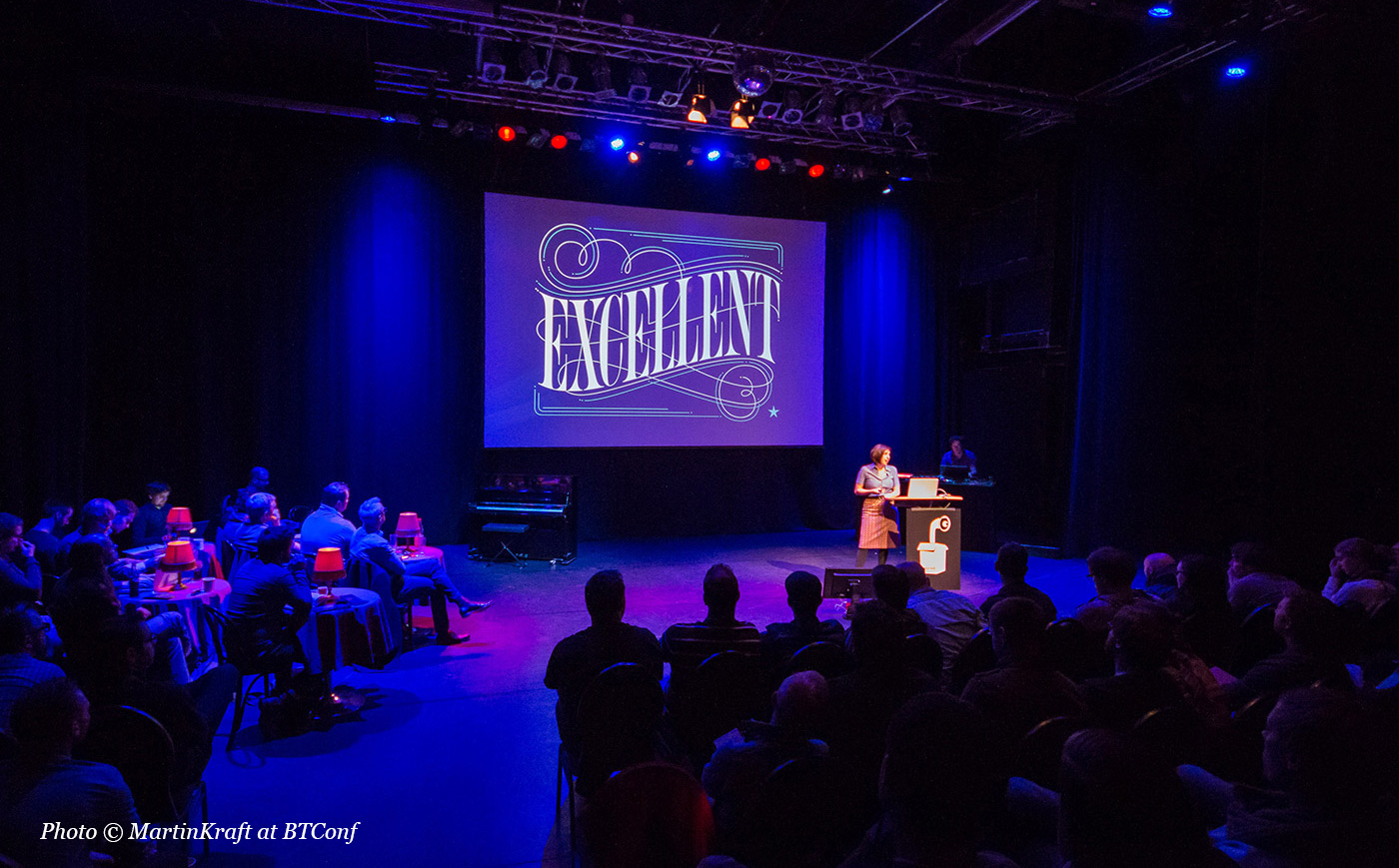 Online Classes
I've set up online classes where I could share my skills and reach students across the globe where I mostly find hard to go with my workshops. My classes are now available in two languages, English (on skillshare) and Spanish (on Domestika). The content includes a review of my working process and inspirations, sketching techniques and tips to draw lettering with vectors.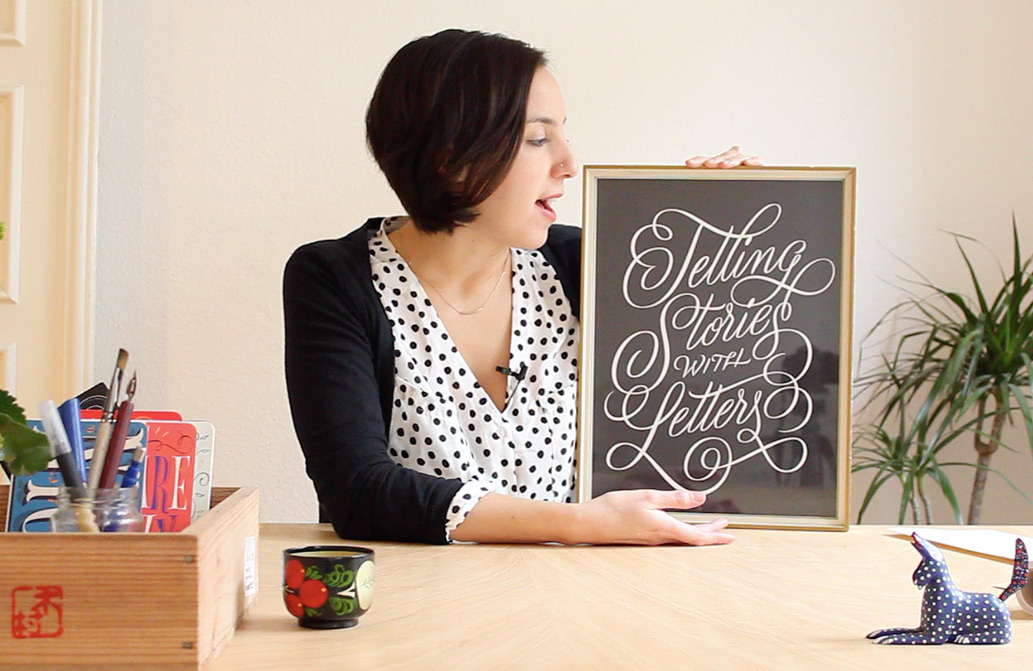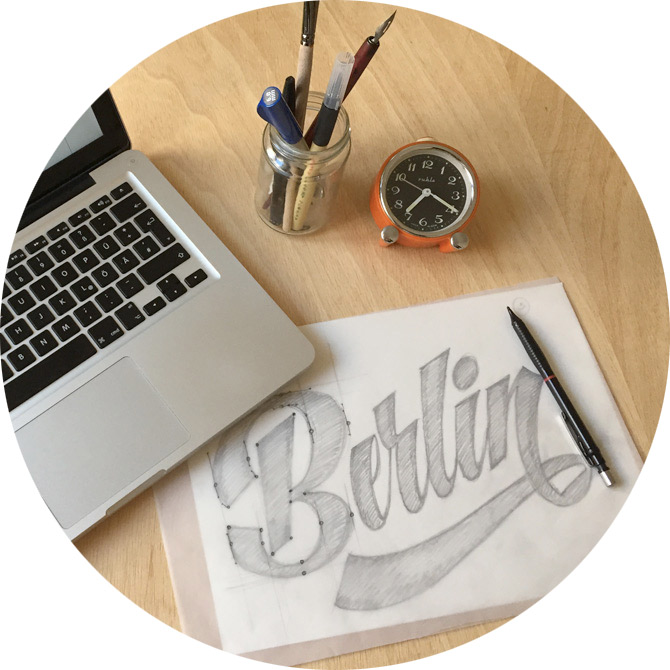 Private Workshops
My workshops are tailored for beginners as well as for those with previous experience who want to improve their techniques to draw letters. Established in 2010 in Berlin and periodically organized in and out of Germany, I have already welcomed over 200 attendants who want to learn more about typography.
So as to be able to work in my new book, I haven't been hosting workshops in the last few months. However, I'll be soon back in track. Workshops are booked out rapidly, so I highly recommend you to sign up to my newsletter.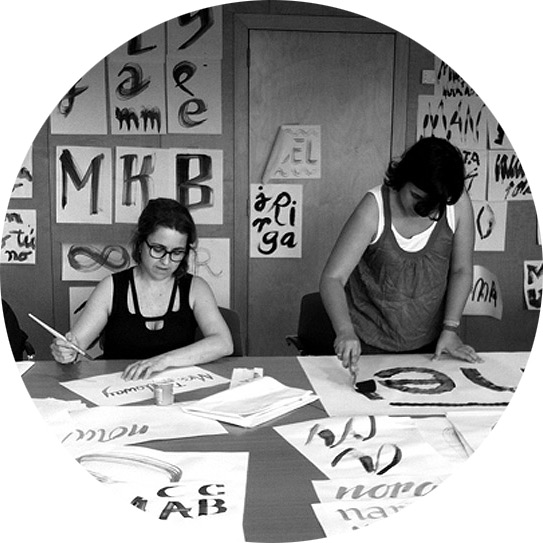 Inhouse Workshops
Work in an agency or studio often happens in the digital ground. There's not always time to experiment and try out new techniques to produce work. In my in-house workshops I work with design teams, experimenting with different writing tools and give them effective techniques to deal with letter shapes on their creative work. On the last years I've carried out several in-house workshops at agencies throughout Europe.
These workshops are tailored to the group needs and their creative focus, and they are meant to expand their skill set.

Do you want to host a workshop in your city, university or agency? Drop me an e-mail and we'll make it happen.
Sign up to the newsletter to find out first when a new workshop is coming to your city or a new online class is available. Leave your e-mail below, I promise I won't spam you!